Me before my retirement from the New Jersey State Police

<>
Judy and Jessica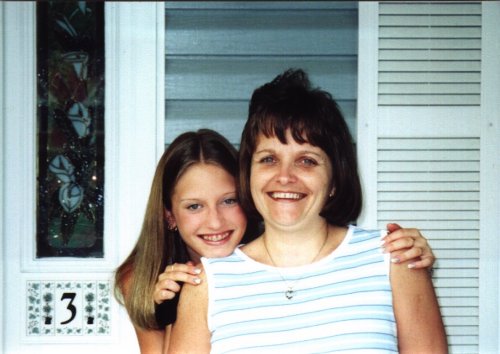 Judy and Hoss (Christmas 1999)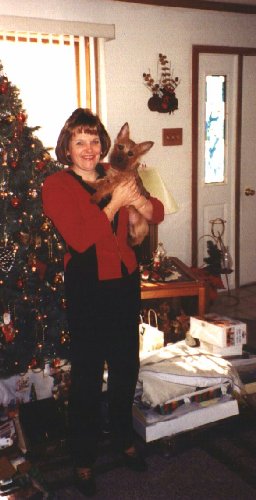 Judy And I On Grand Turk Island,
British West Indies - June 2006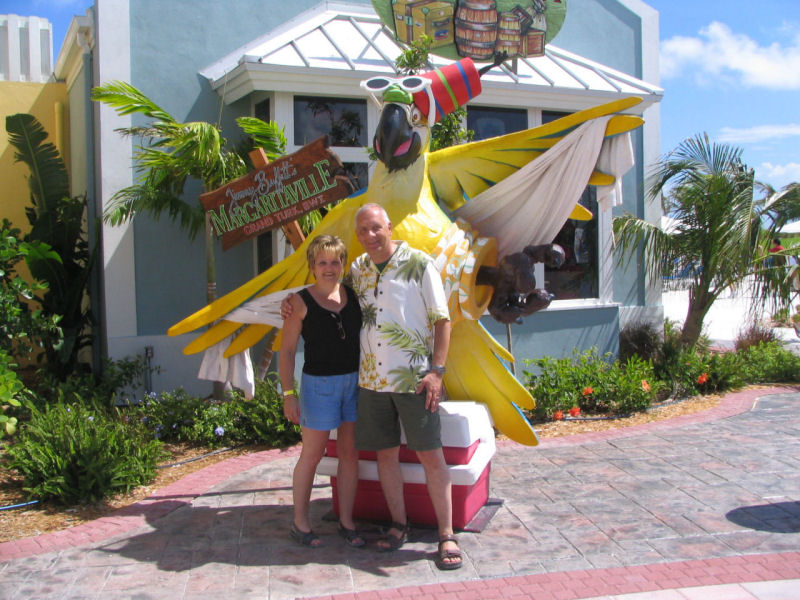 Hoss, our Australian Terrier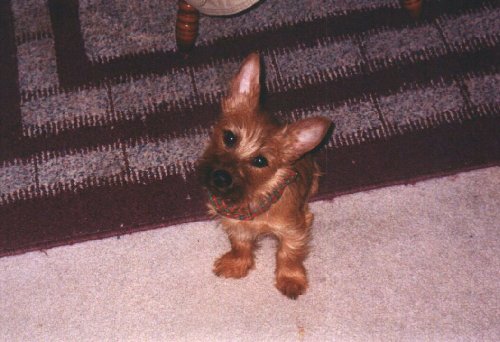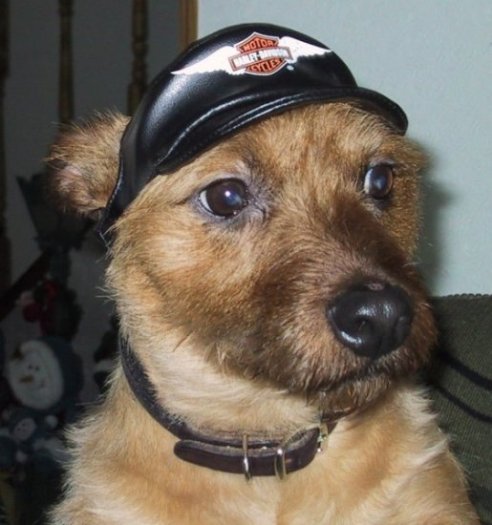 Two of Jessica's Senior Class Photos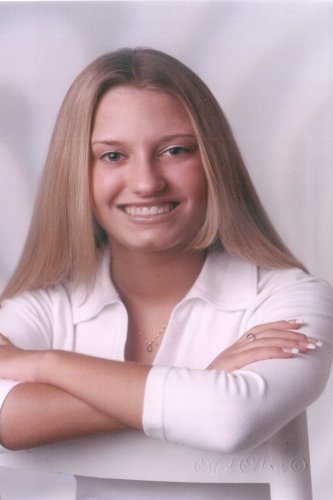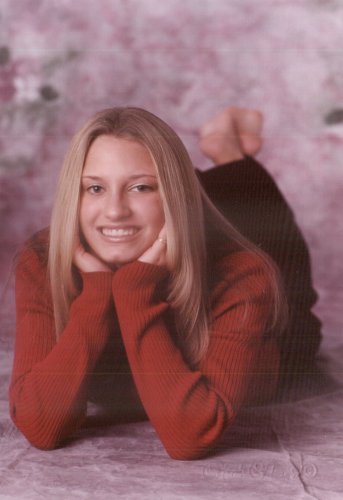 Jess receiving her Master's Degree in Education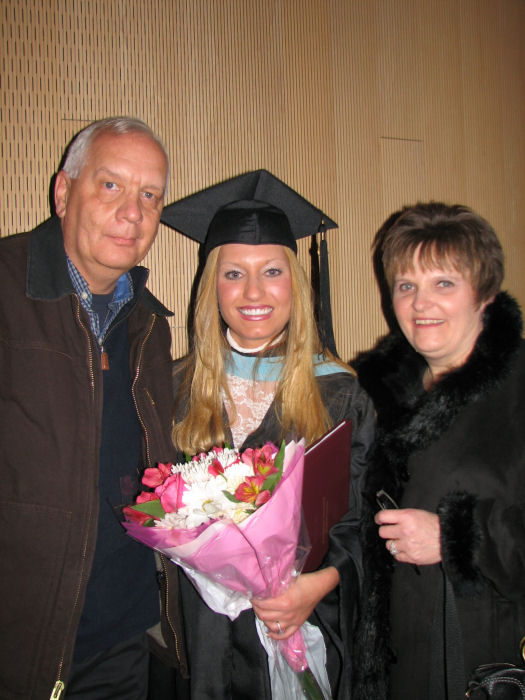 Jessica's Wedding - June 18, 2011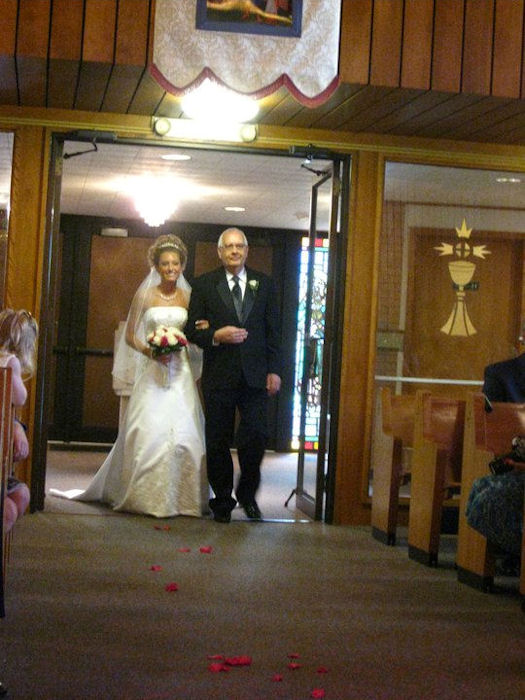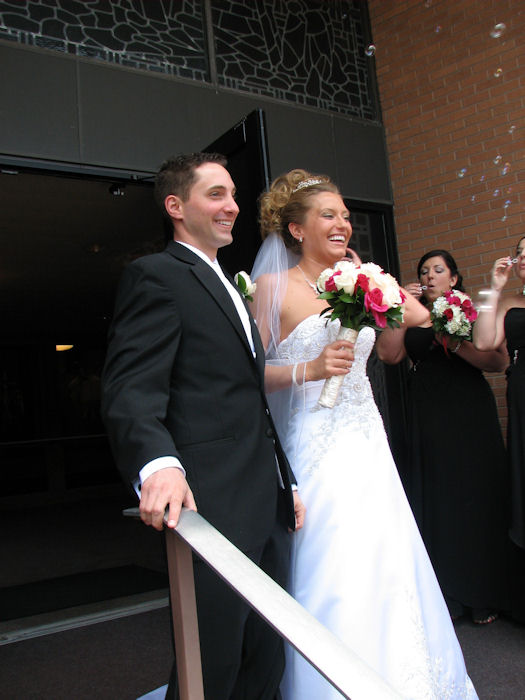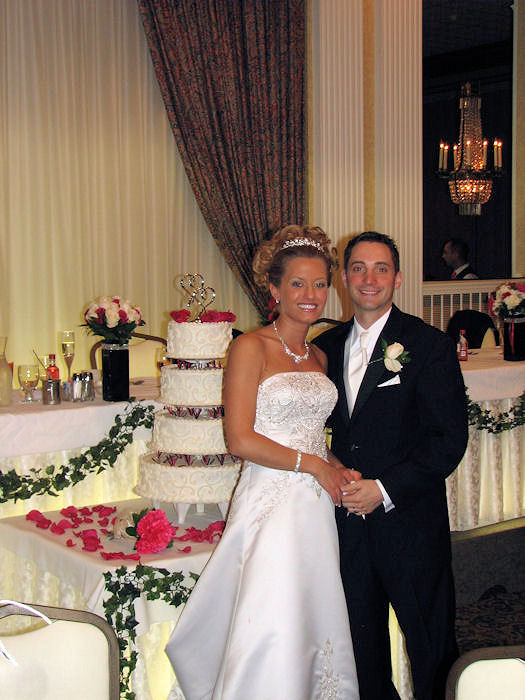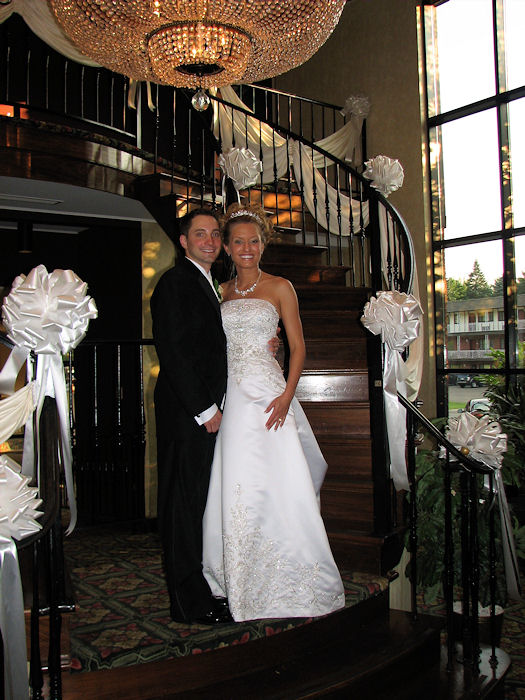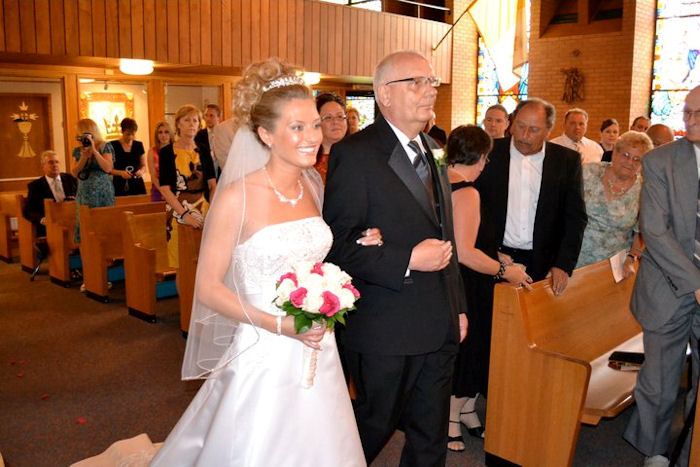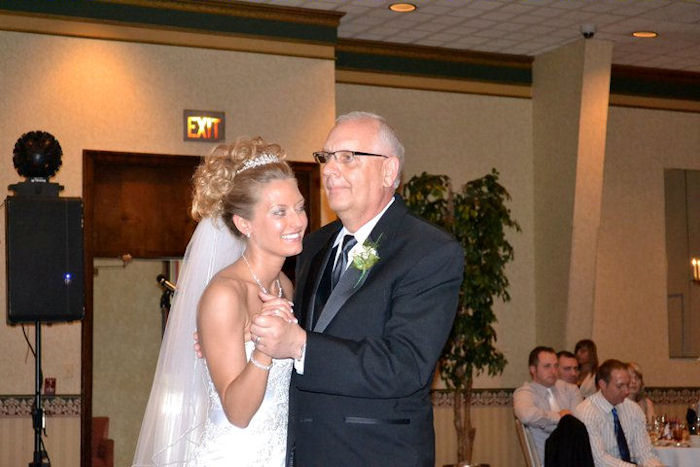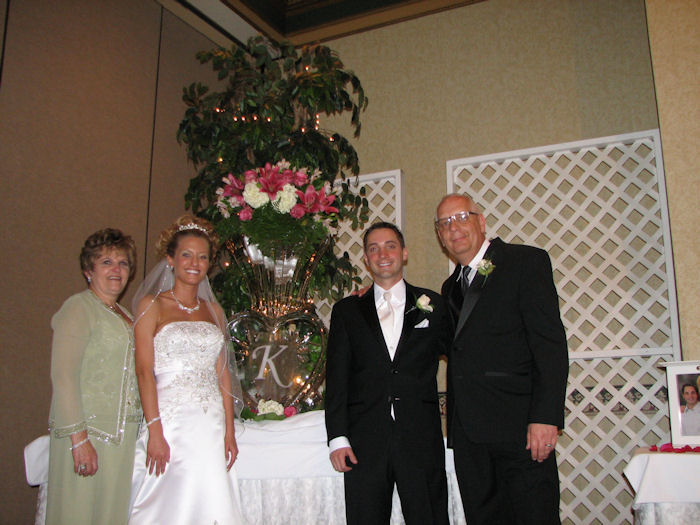 <>Judy, Jessica, me, and our new grandson, Caden!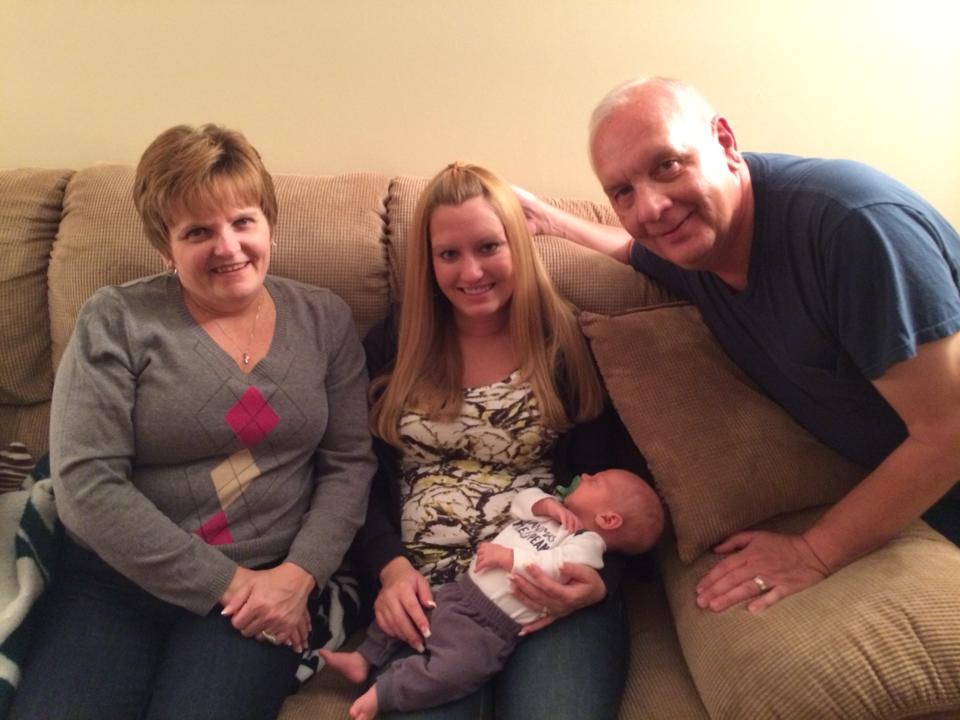 Our Caped Crusader at 15 months old!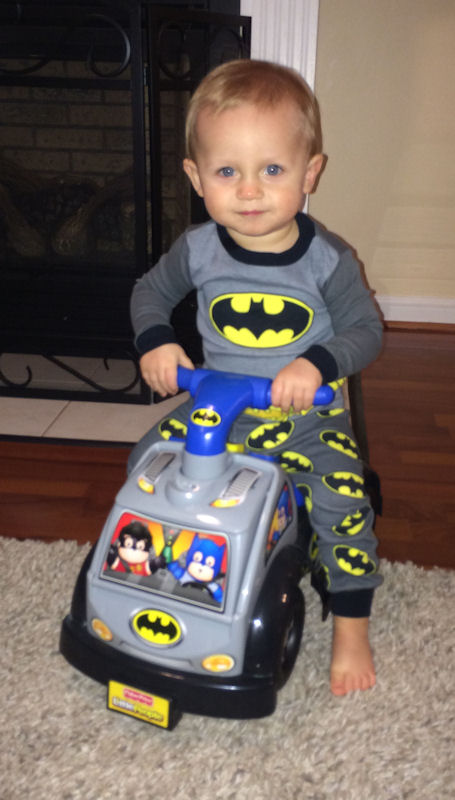 My 2016 Ram 1500 Laramie Crew Cab 4x4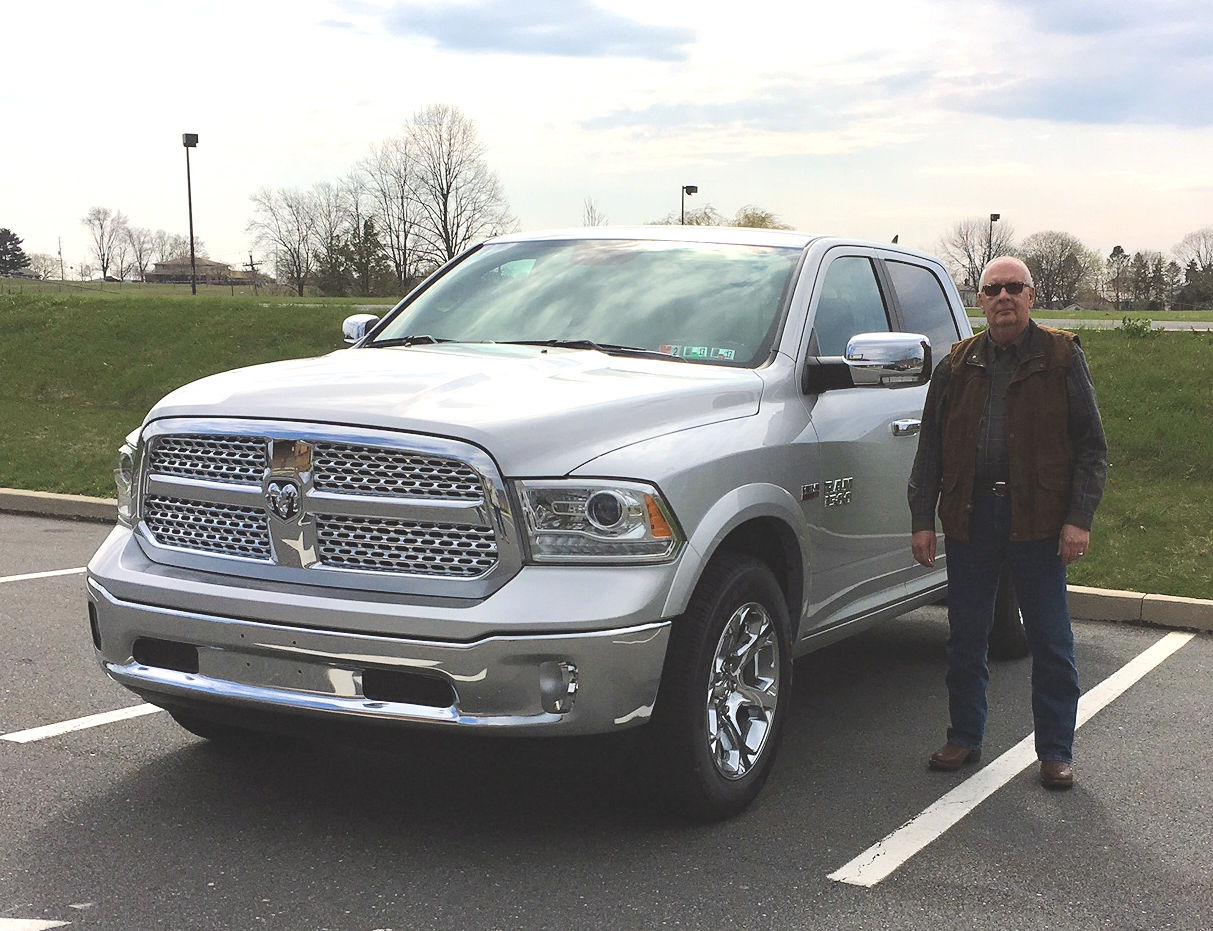 Here is our Millennium Yellow 2000 Corvette Convertible. Gone, but not forgotten.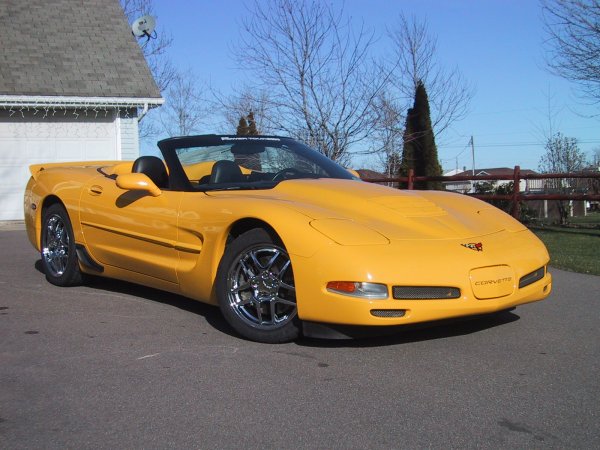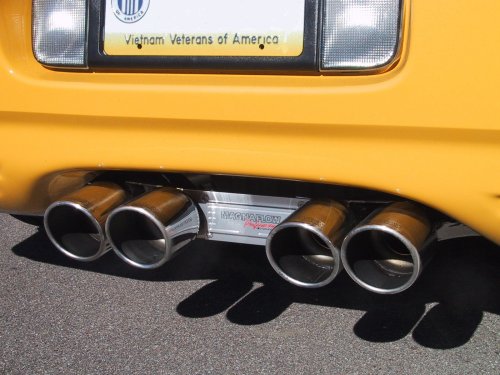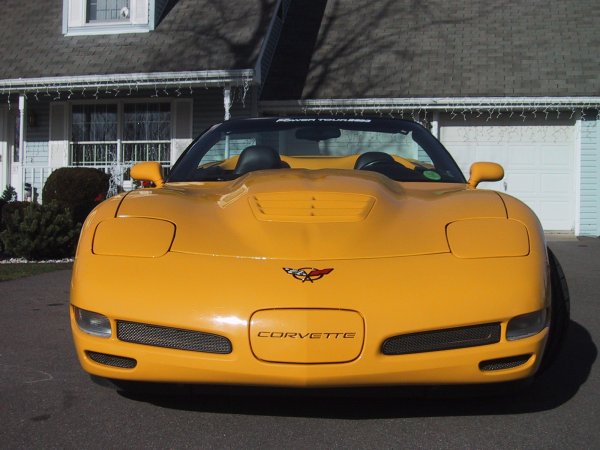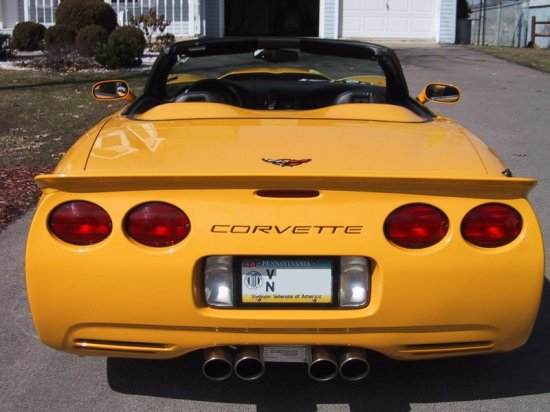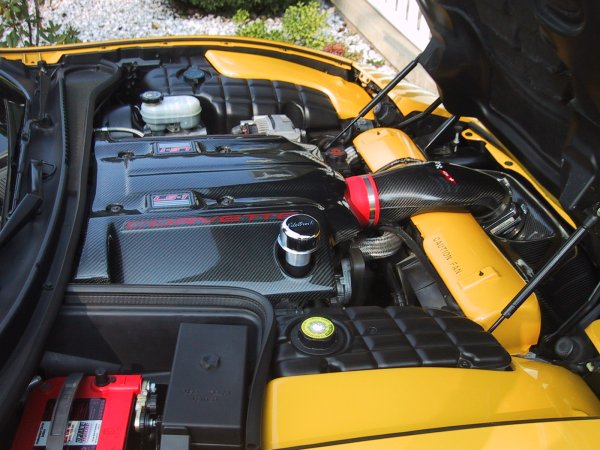 The 2003 Hot Rod Magazine Power Tour!
This photo was taken in the parking lot of the Opryland Hotel, Nashville, TN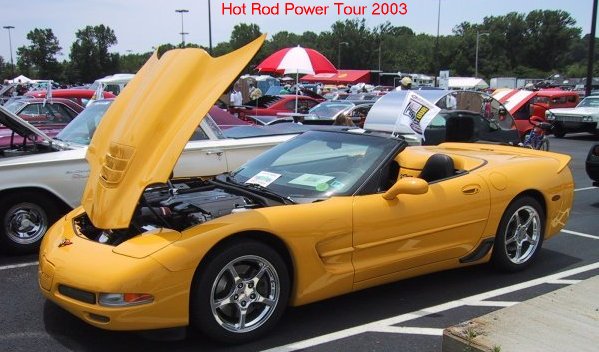 Dyno Numbers, 8/27/05: 441 rear wheel horsepower, 418 rear wheel torque

Best 1/4 Mile Run, Numidia Raceway, 9/4/05:
11.478 @ 121.55 mph 1.696 60' Time

Corvette Videos:

XTrooper Cam Video Clip
12.065 Run
11.478 Run
My 2011 BMW F800GS In Alpine White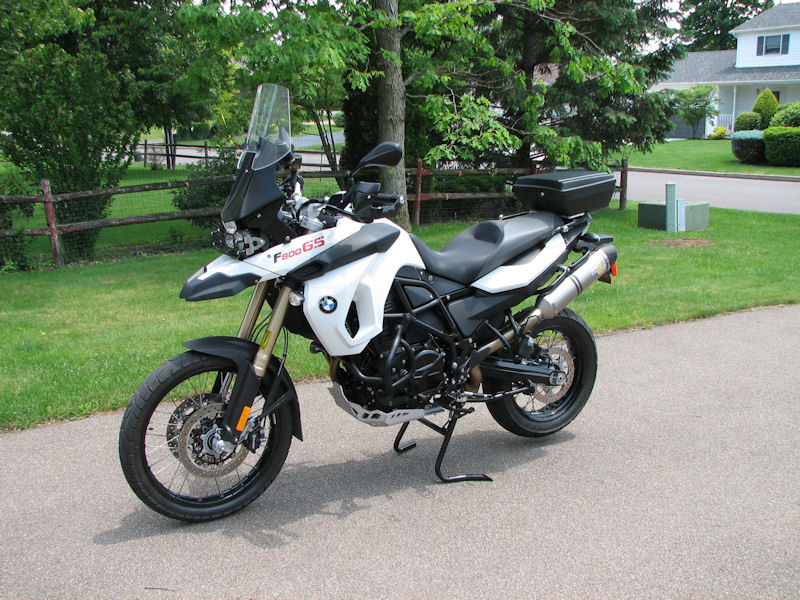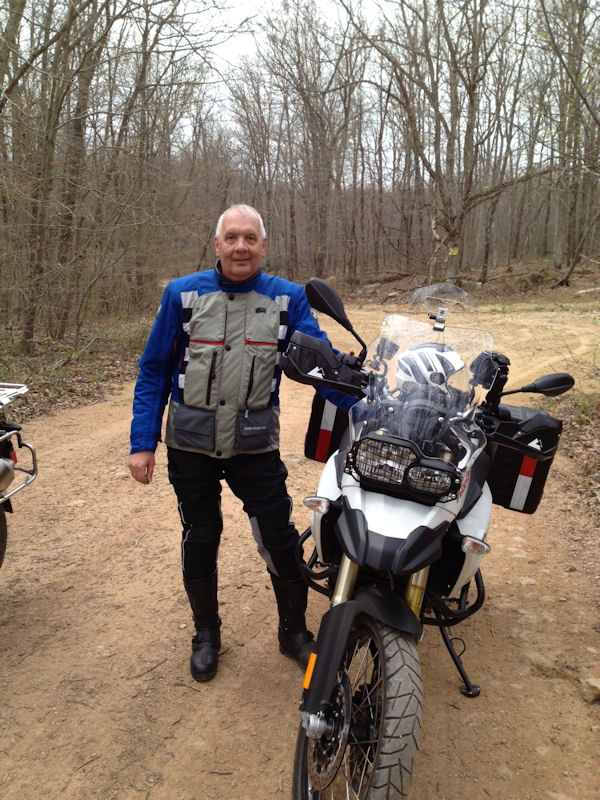 Some previous rides
Customized 2007 Harley-Davidson Peace Officer Special Edition Fat Boy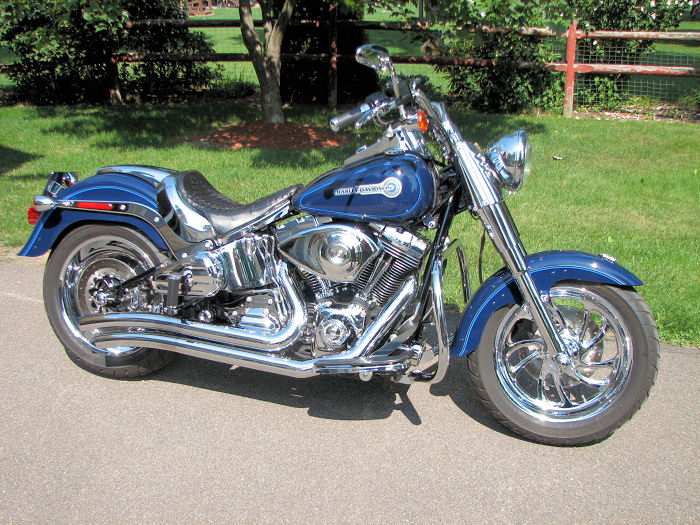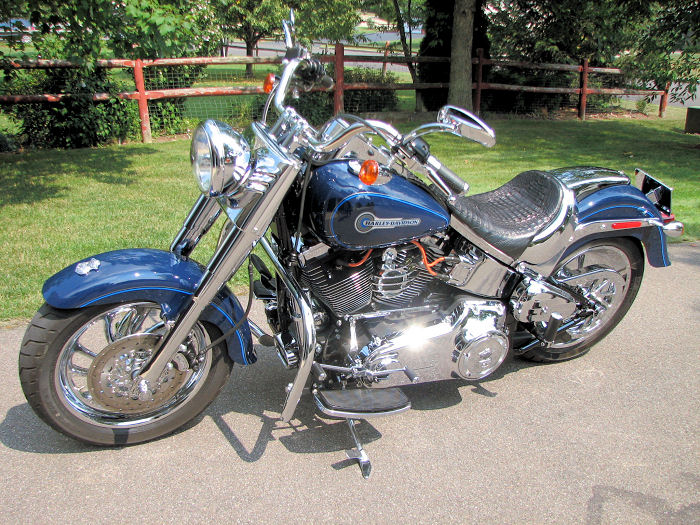 2008 Harley-Davidson Electra Glide (Summer 2008 - Skyline Drive in Virginia)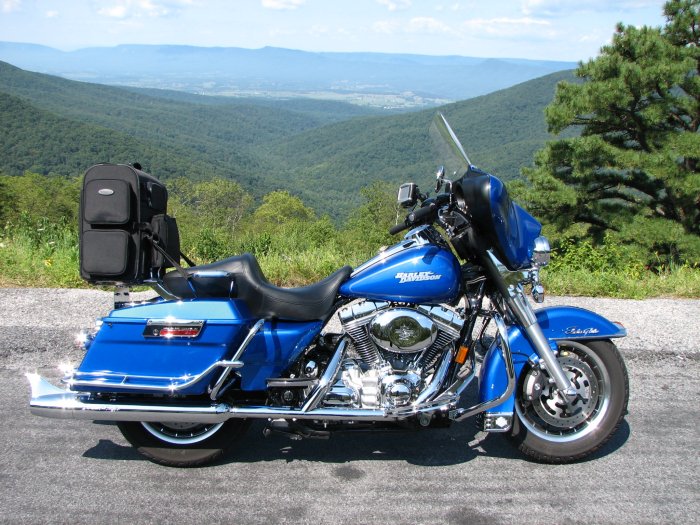 2009 BMW R1200RT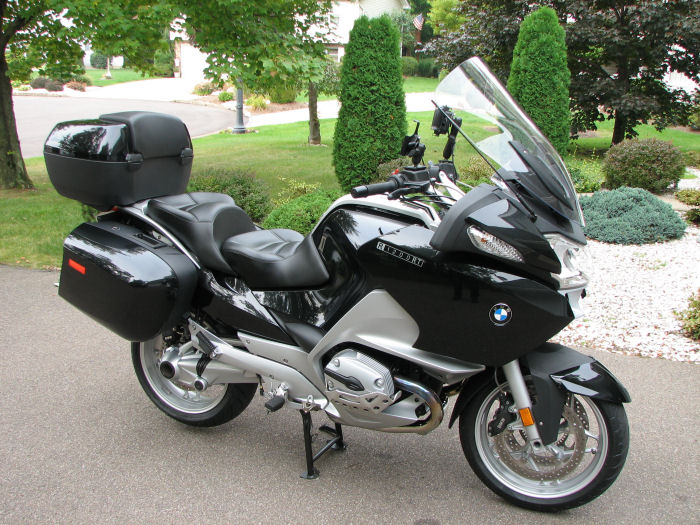 Some of my favorite firearms


The M1 Carbine, .30 M1 Carbine
To view my "M1 Carbines in Action" pages, please click on the image below.


CZ 75 SP-01 Phantom Cajun Gun Works Custom 9x19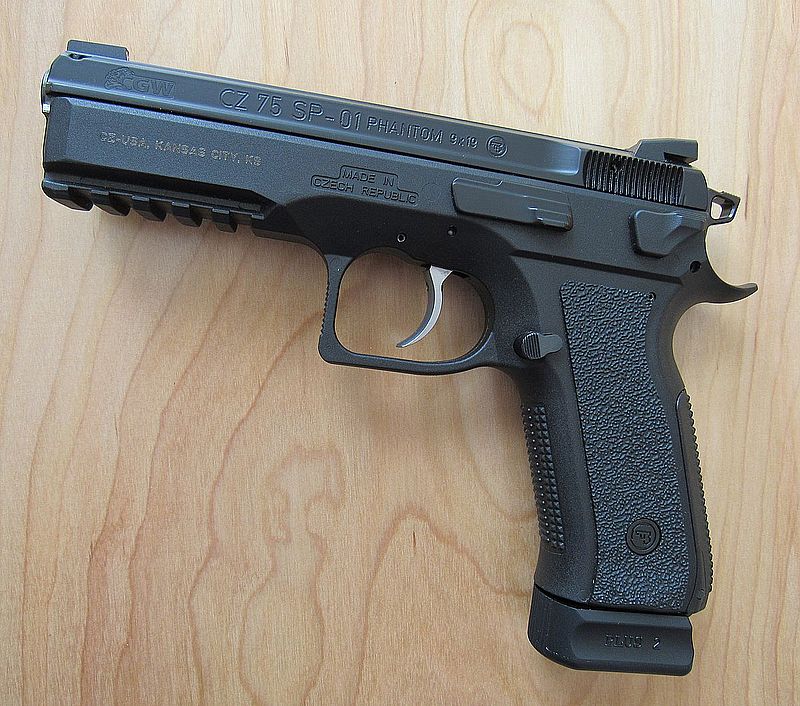 CZ P-09 9x19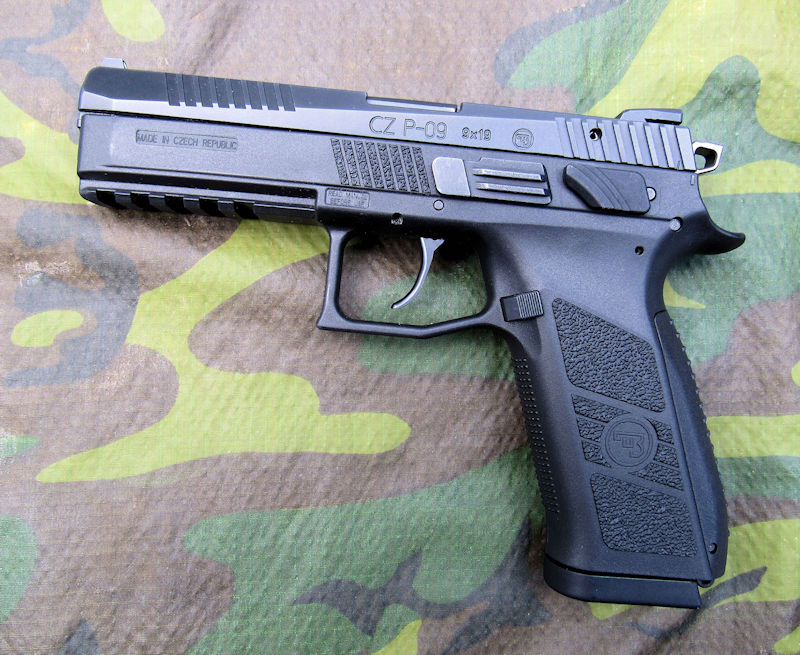 CZ P-07 S.D.N. Mexico D.F. 9x19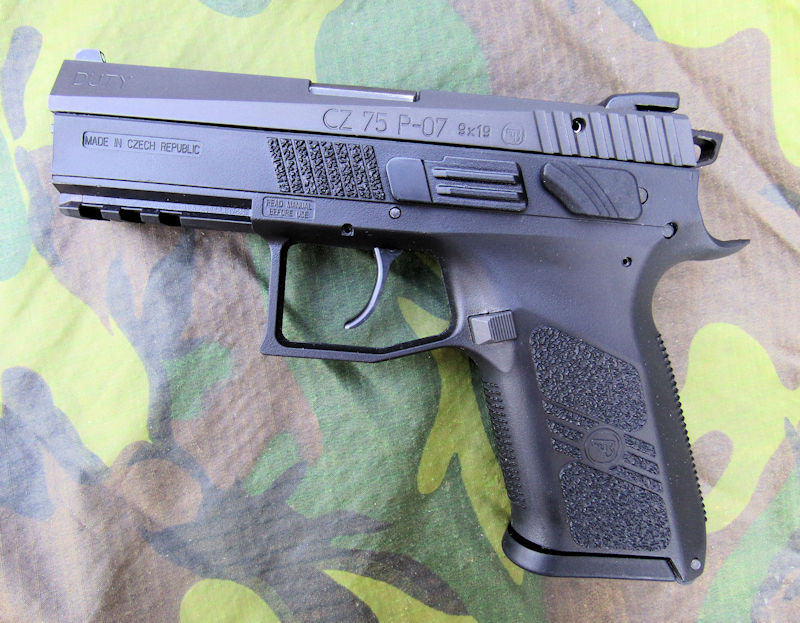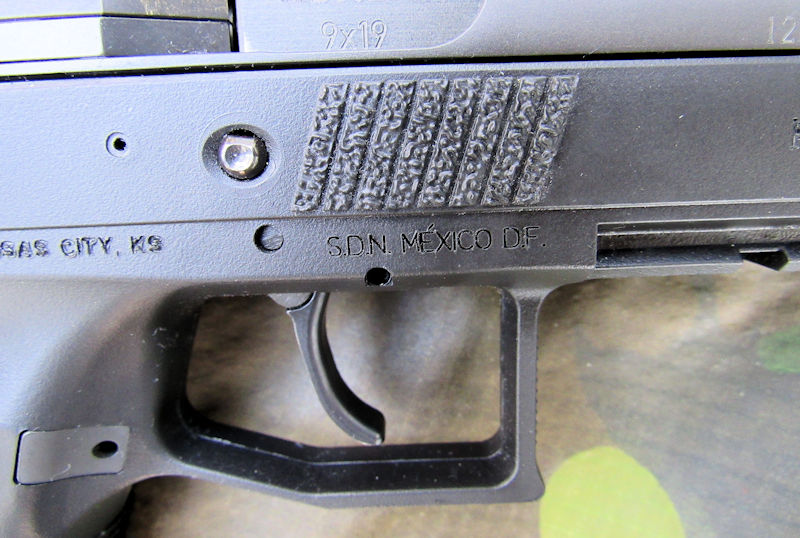 1952 Colt Official Police; former NYPD service revolver .38 Special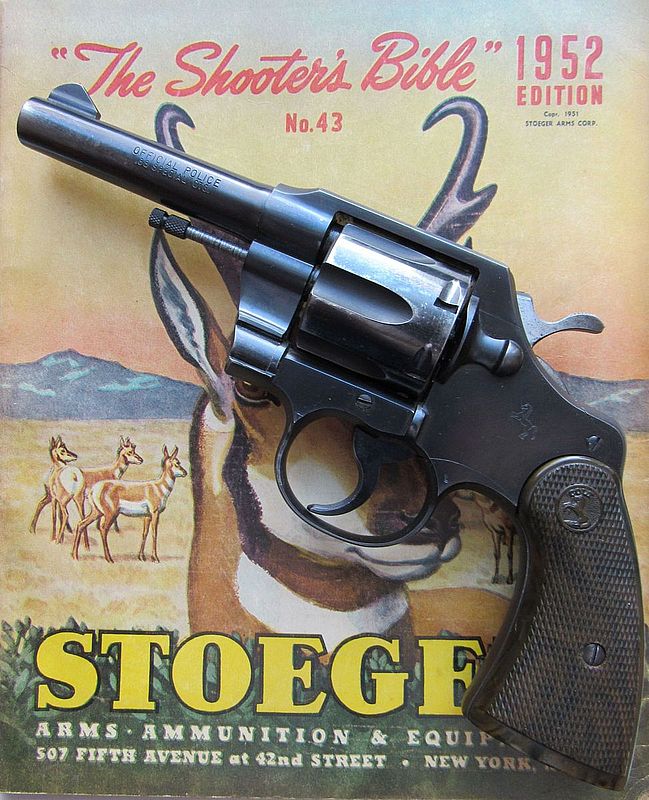 LWRC IC-SPR 5.56x45 NATO





I ATTENDED CHRIS COSTA'S CET1 COURSE HELD AT GARRETTSVILLE, OHIO, OCTOBER 14-16, 2016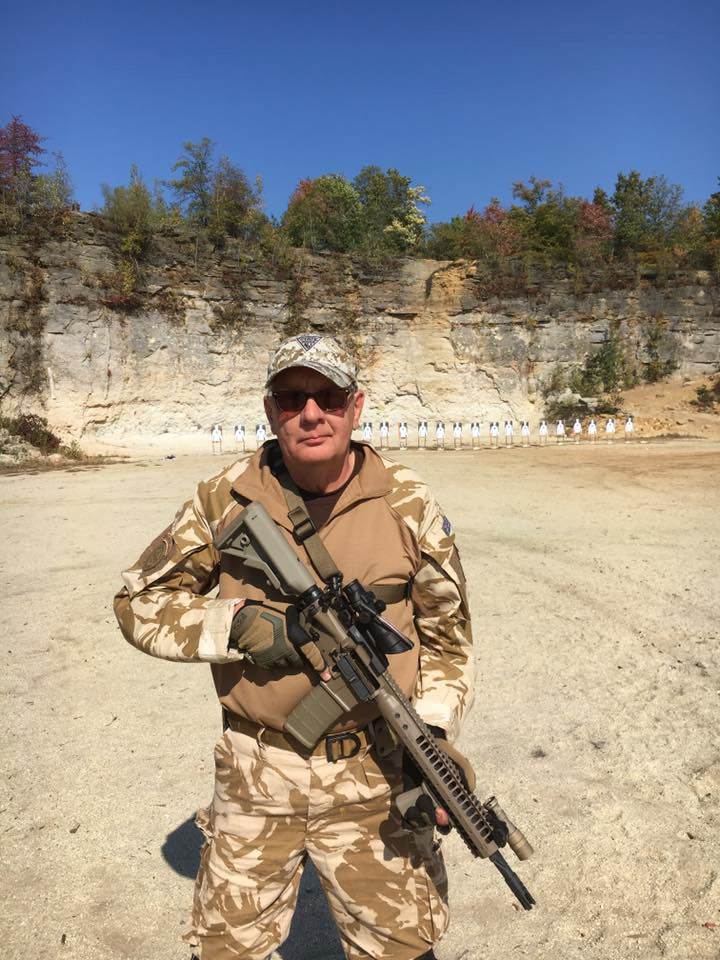 From my Marine Corps days.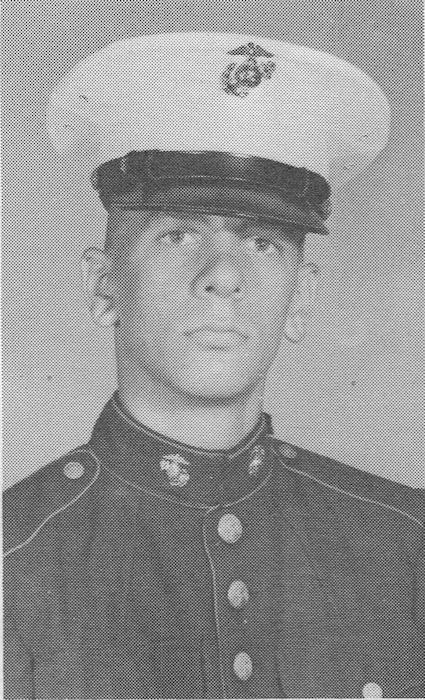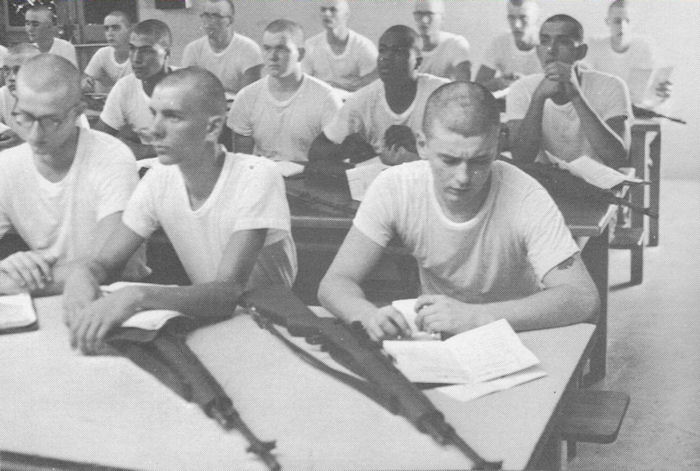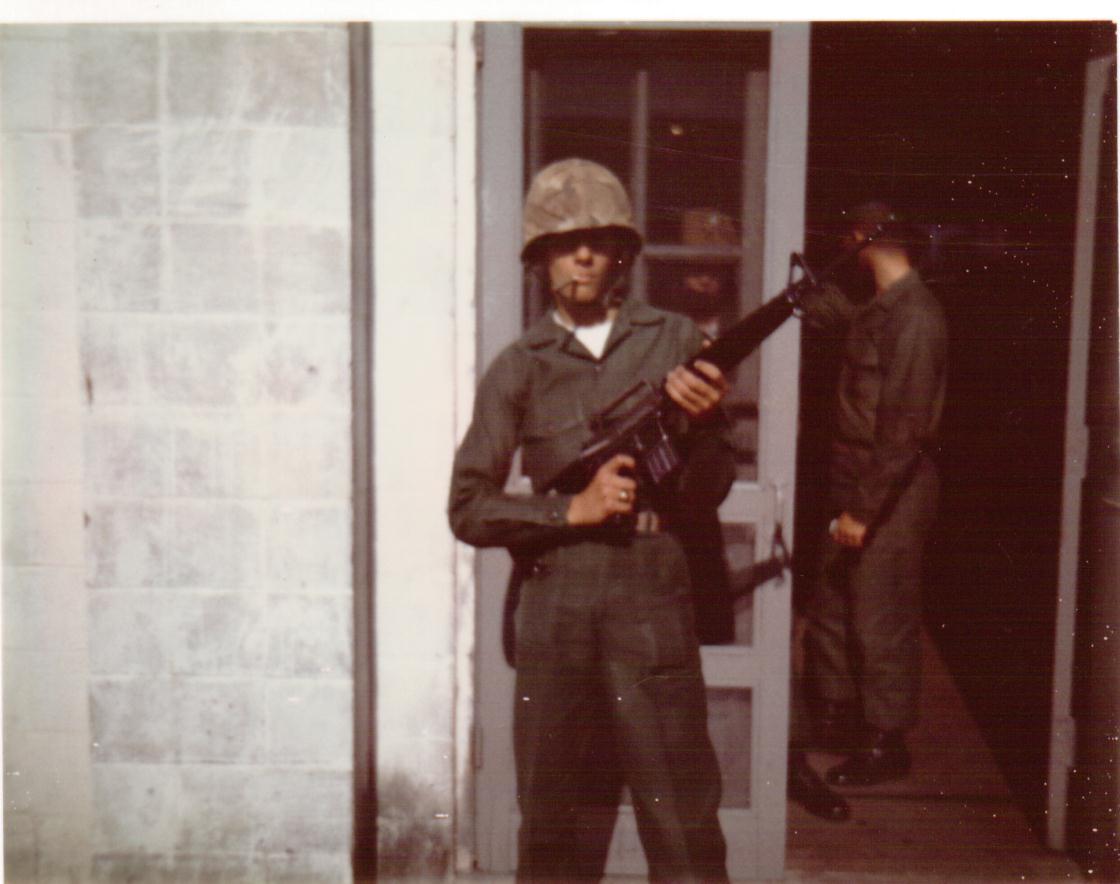 This is a link to the finest military organization in the world.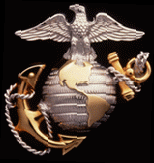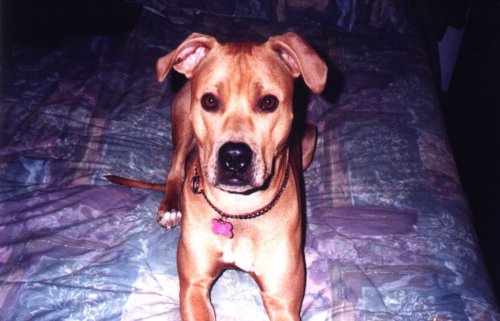 In Memory of Kayla aka "Dogzilla"